The Kidney Centre Videos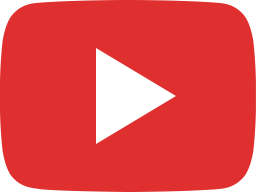 Actor Agha Ali Appeal.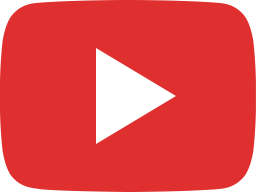 Actor Affan Waheed Appeal.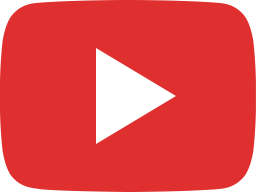 Actor Imran Abbas Naqvi Appeal.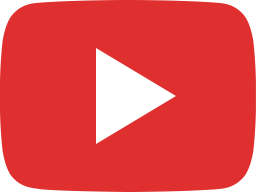 Laparoscopy services at TKC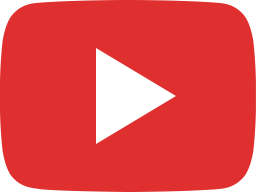 Dr. Shariq Anis Khan, Paediatric Urologist.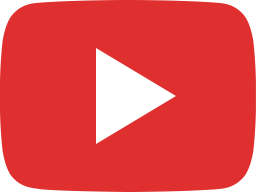 PSO Giving The Kidney Centre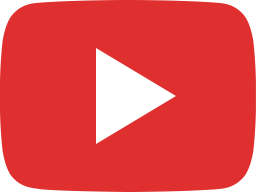 Mr. Imran Ismail, Governor Sind inaugurates the CT Scanner- Ultra Low Dose Radiation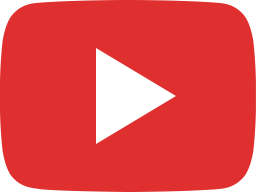 Importance of Nutrition Advice in Kidney Disease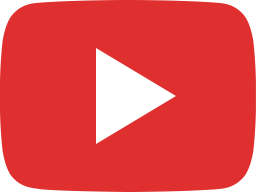 Be a helping hand in healing pain. Let humanity and kindness prevail.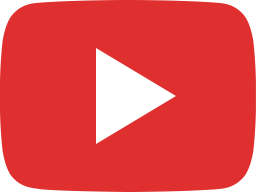 Mr Adnan Afridi Chairman Board of Governor, The Kidney Centre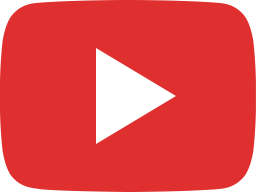 Your Zakat is a Gift of Hope, Health & Happiness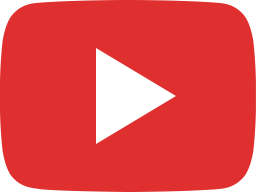 Your Zakat is a Gift of Hope, Health & Happiness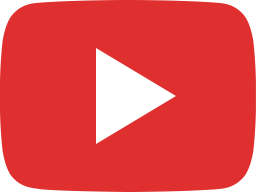 Message from Fayza Khan, Registered Dietitian, The Kidney Centre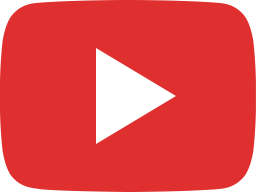 Kidney Disease - Causes, Symptoms, Treatments & More…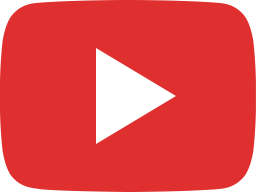 CT-SCAN Ultra-Low Dose Radiation